Résultats LOTR 2009
LOTR sont les intiales pour Lindy On The Rocks, un évènement qui se déroule à Denver aux US. Cette année, c'était le week end du 14-17 Août.
Des vidéos très haute qualité sont en ligne depuis moins d'une semaine (Merci à l'excellent Blog de Jerry Almonte pour l'info). Ci-dessous la liste des résultats avec les liens vidéos :

1st place Solo Charleston : Laura Glaess
1st place Cabaret Division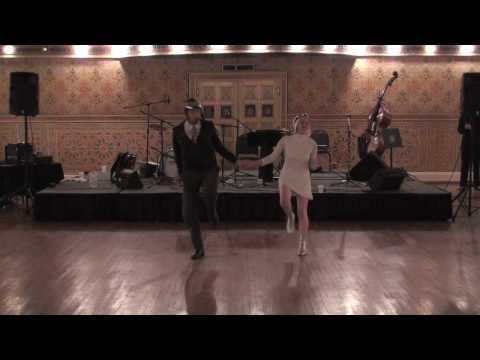 Kevin St. Laurent and Jo Hoffberg
1 – Carlos Vidal and Leah Stahly
2 – Anthony Chen and Jenna Stworzjanek
3 – Kevin Clark and Jennifer Knox
1 – Jonathan Jow and Laura Glaess
2 – Kenny Nelson and Tiffiny Wine
3 – Ben Morris and Laura Keat
1 – Peter Strom and Nina Gilkenson
2 – Andy Reid and Naomi Uyama
3 – Kevin St. Laurent and Ramona Staffeld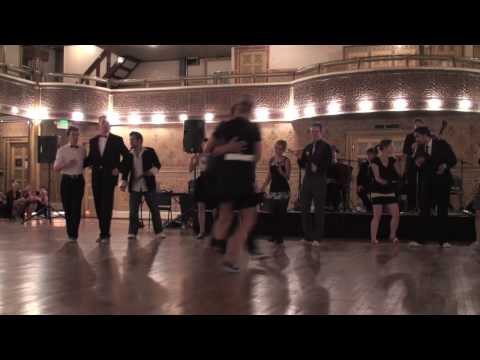 1 – Ceth Stifel and Joe Demers
2 – Steven Stevenson and Leah Stahly
3 – Jason Zabinski and Stacia Martin
1 – Carlos Vidal and Jenna Stworzyjanek
2 – Scott Angelius and Laura Glaess
3 – Jonathan Jow and Vanessa Shields
Source : CM Dance
Publié: 17 septembre 2009 sous Compétitions.